Bon Appetit'
Enjoy Every Bit of World Wide Classic Cuisines
Fusion Bistro - The Passion For Dining - Our Journey
In the history of Chettinad Town, Fusion Bistro introduces different tastes and favours to your taste buds. Team of culinary excels blended spices and flavours of different world-wide classic dishes.
The soothing and relaxing ambiance never miss out to enjoy every dishes at your comfort. Let's DINE IN with your family & friends.
Discover our menu
Opening Hours
All 7 Days Dine-in
Lunch
12:00 PM
to
03:00 PM
Dinner
06:00 PM
to
10:30 PM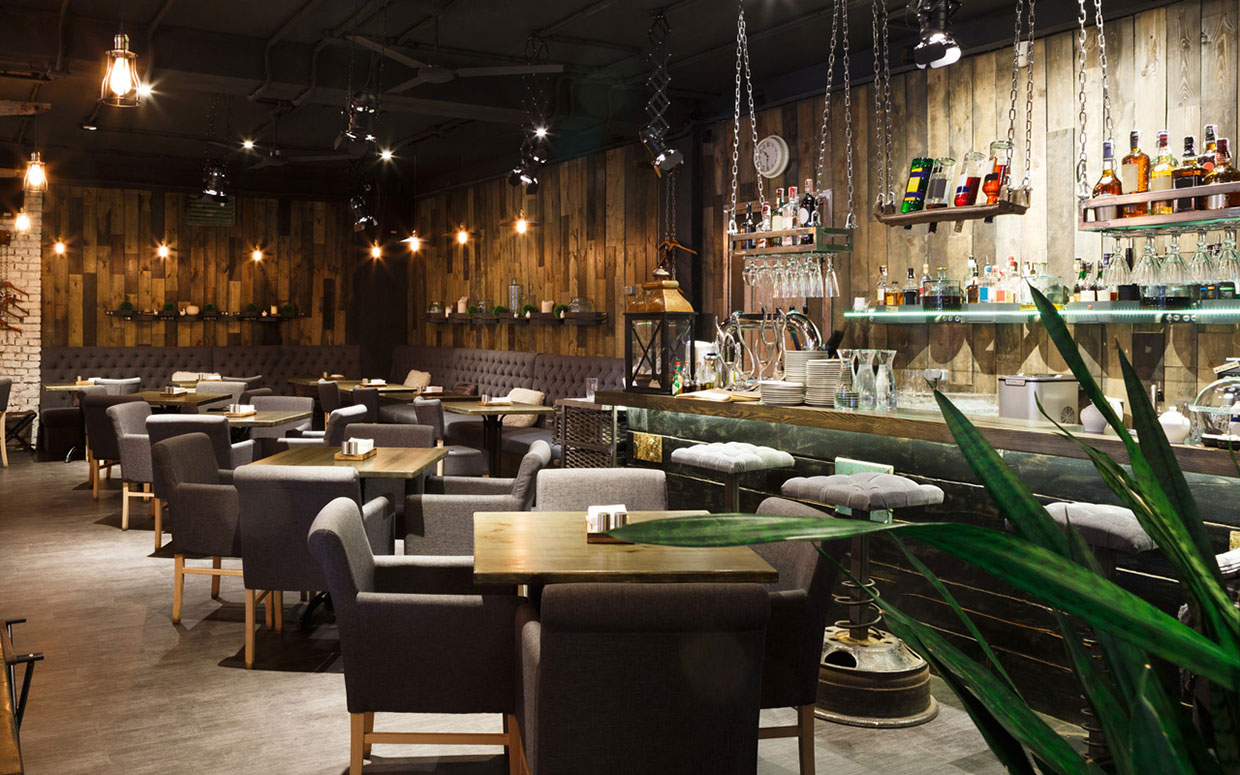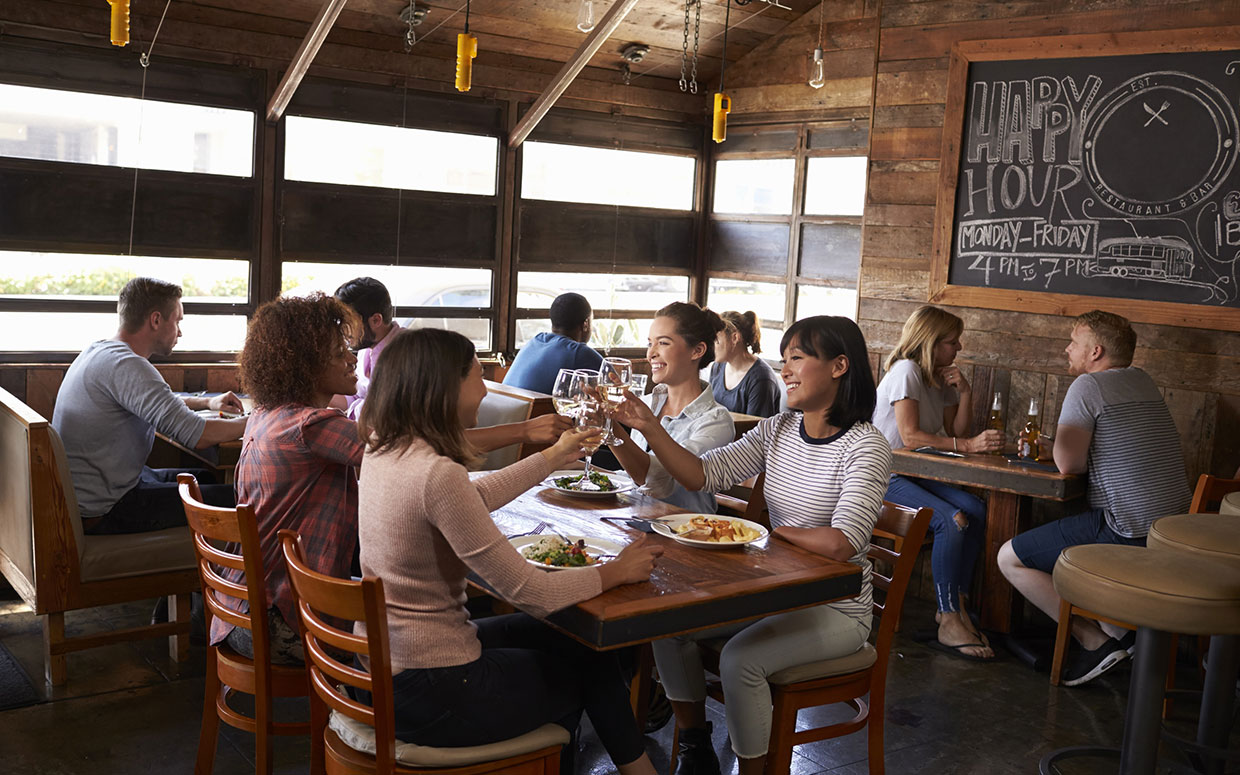 Fusion Bistro
Visual & Tummy Feast At a Plate
A Well-organized plate Will Tempting You to Eat More.
Chopping to Plating : Culinary arts are highly appreciated to each and every of the dishes we used to serve.
View gallery
Our menu
We Create Concepts On Every Plates
Soup From Our Kettle
Vegetarian
Non Vegetarian
Garden Fresh Salad
Vegetarian
Kick Off Appetizers
Vegetarian
Pasta
Vegetarian
11" Thin Crust Pizza
Vegetarian
Main Course
Risotto & Lasagne
Vegetarian
Chef's Twist
Vegetarian
Biryani
North Indian Delicacy
All served with 2 Butter (or) Garlic Naan (or) Tandoor Roti
Vegetarian
Kebab
Diet Menu
Dessert
Mocktails & Milkshakes
Kids Menu
Set Menu
5 Course Set menu for 2 Pax
Try our best dishes in the menu 1200+ tax
Cafe' Menu
All served with fries & dips
Burgers
All served with fries & dips
Hot Beverages
Cold Beverages
Our gallery
Booking a table online is easy
Our contacts
Were to find us
Contact info
Now Get Your Cuisine At Your Home
Fusion Bistro offers Multi-cuisines from Direct Dine-in,
In-person Take-Aways & from Online Orders.
Feel Free to Reach Us: +91 904212338
For any Enquiries & Feedbacks:fusionbistrofb@gmail.com
Karaikudi - Tamil Nadu
Alagappan ambalam, Second St,
Ashok Nagar, Karaikudi,
Tamil Nadu 630106
+91 90421 2338
fusionbistrofb@gmail.com
Testimonials
What said about us
" A fantastic dining experience, good to try the Italian dishes, all their signature dishes has got the unique touch of chettinad flavours infused. Worth trying the dine in and certainly you wont be disappointed.. A proper balance of taste and presentation and importantly every dishes were explained properly by the restaurateur. Apple Entremet was top notch! Overall, it was a fine dining experience, could not believe that we have got a kinda restaurant in Karaikudi!"
Somasundharam N
"This place is a must try for all foodies. The varieties they serve and the way they serve food explaining the elements are awesome. We were surprised to see this kind of fine dining restaurant in Karaikudi. This place is one of the most memorable part of our visit. All the best to the chef & team! 💐 We liked Apple enteremete the most in the items we tasted."
Ramasamy T (Rams)
"5/5. Probably the only semi fine dining restaurant in entire Karaikudi. The executive chef David's team are warm and hospitable. Every dish you taste is curated to perfection. Whether it is Italian, chettinad, beverages, or even their signature dynamite sauce, you will fall in love with every dish you try. Dish Presentation is given great care and small things like a proper hand wash area , clean ambiance, good quality cutlery holder with tissues, a small parking space, non diluted soap, everything adds to the overall experience. Hope this place gains popularity for the wonder they do with the resources they get."
Vignesh Yuvaraj
"Well, what can i say. This was an awesome place where the Food 🍲 easily takes over the good ambience spot. The chef who is also the owner is a very kind gentleman and so is the food. If you have doubts ordering ask the chef. Coming to the food, i have no words. Each single dish is prepared with so much love, and i can't say which one i liked best. Since its a fusion foods of different countries each dish has its own trademark. Forget the money and enjoy every dish coz its definitely worth each penny. And yea, its definitely a place where you can take your family. Looking forward to going again. Try it."
Rajkumar
"A very nice place and the executive chef and owner Mr. David Amrithraj was very cordial and explained the menu. The good food made us happy diners. Truly a must go place if you visit Karaikudi. You will not be disappointed."
Christie Swamickan
"To find a bistro like this where least expected was great! The chef was warm and introduced the menu as well as the restaurant. Great food and a menu that catered to the local palate."
Becky swamickan
"Well, what to say, truly an international standard of Service and Taste. A place where mind crave to visit again and again. Wonderful selection of menu to match the name fusion. Chief of the place Chef David is a wonderful host. Good to know that he is an alumni of my college. Keep it up guys, will be visiting again soon.. :)"
Parthiban Subramanian
"Picked up Menu from one of the Top Chef, still a variety to choose dishes. I ve shared pics of our favourite dishes here. Just in few words.. " Taste n Quality assured ""
Kamal Dayalan
"We had Fish and chips, Tandoori Chicken sandwich and Chicken Tandoori burger all of which came with fries/chips. We also had Strawberry and Blue mojito, both were overwhelmingly sweet. The service was attentive. The Chef provided personal attention too. The taste was good. Particularly, the Fish and chips which was mild flavoured just like it is supposed to be. The sandwich was good too with enough tandoori flavour without being overwhelming. I would recommend this outlet. "
Tk R
"It was a superb delicious experience. The presentation, service and taste are too good. If you are a dessert lover, just give a try at Fusion bistro."
Aleena gigi